ABC Online 30/1/06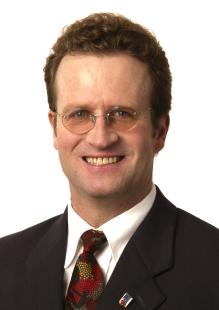 One of the two men tipped to replace retiring ACT MLA Ted Quinlan has put environmental concerns at the top of his agenda.
The frontrunners for Mr Quinlan's vacancy are Labor candidates Andrew Barr and Mike Hettinger.
Under the territory's electoral system, only the votes for Mr Quinlan will be recounted to determine their preferences.
Mr Hettinger says if he is successful, he will bring strong environmental credentials to the Assembly.
"I will be looking for effective spending on transport and those are the kind of principles that I supported during the 2004 election and those are the kind of principles I continue to support," he said.
"I think that we have to be very careful depending ourselves on only automobile-based travel."
Mr Hettinger says he is hopeful.
"I came in effectively at the top of the non-incumbent Labor candidates and in fact during the actual election itself there was a very narrow marginal of votes that separated me from the final Liberal candidate getting up, so I'm quite confident that if those kind of ratios are maintained, then I would win," he said.